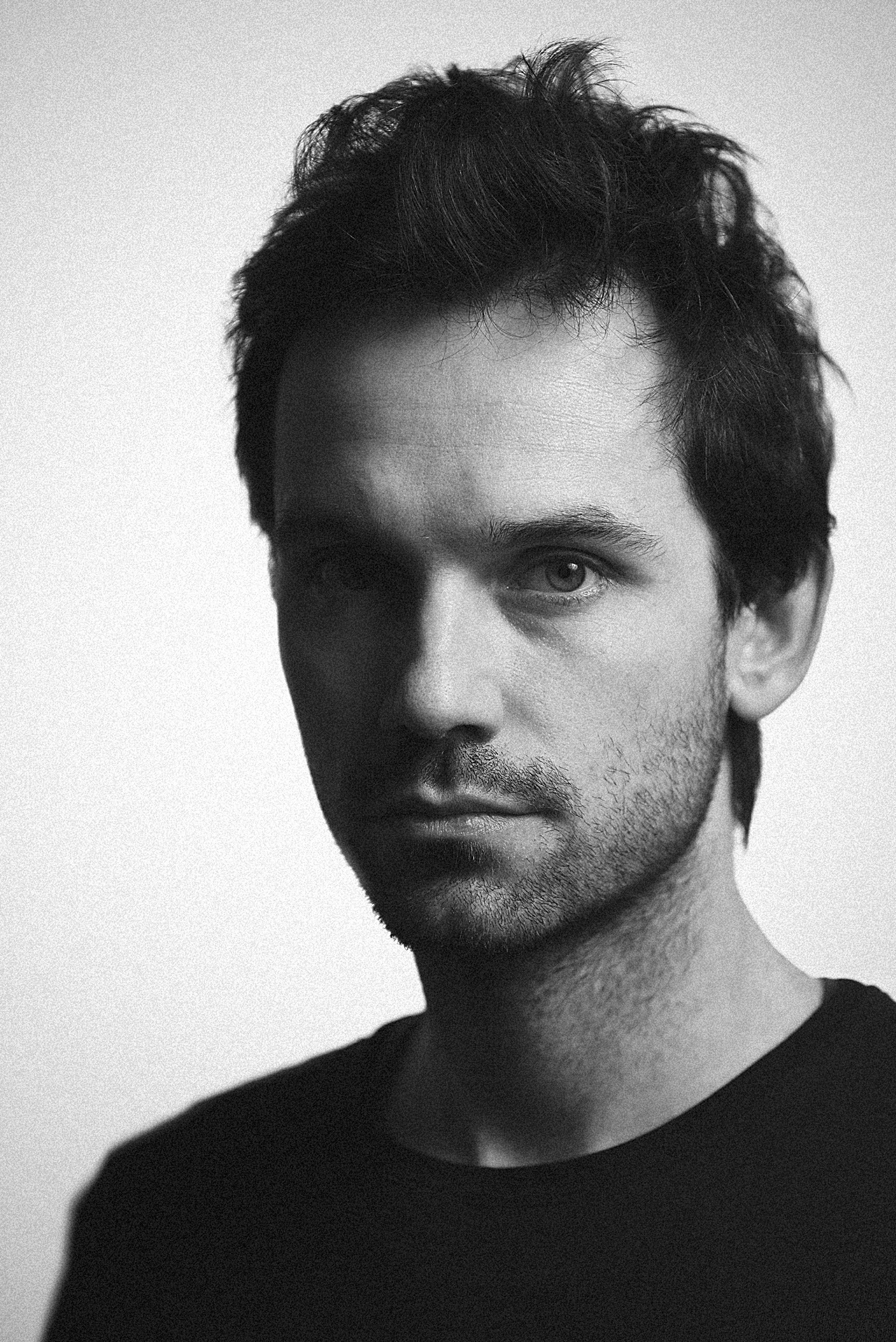 Jakob Glasner is an Austrian born artist and designer, whose work focuses on social and political systems and their physical representation. After finishing his studies at the University for Applied Arts Vienna he started creating a series of immersive performances and objects creating irritating variations of reality. Additionally he experiments with alternatives such as open or sustainable design, trying not only to critique reality but creating experiences with possible alternatives. His work has been exhibited internationally and was awarded with prizes like the design concepts award at the Austrian design prizes.
2007-2016 University for Applied Arts Vienna:
Design, Architektur and Environment (James Skone)
Kunst und kommunikative Praxis (Barbara Putz-Plecko)
2021 Iconic Awards - Innovative Interior Winner
2020 BigSee Wood Design Award
2020 Future Foward Award - Blickfang fair
2019 Monochrom Annual Cocktail Robot Award V.21
2019 German Design Award Nominee
2018 2. Platz Craft Design Award
2017 Österreischische Staatspreise Design - Sonderpreis "Design Concepts"
2008 Leistungsstipendium der Universität für angewandte Kunst
Blickfang Zürich 2020 - f=mg
Blickfang MAK Vienna 2020 - f=mg
Vienna Design Week 2020 - Open Food Design
Monochrom Roboexotica 2019 - Databar
Kunsthaus Weiz 2019 - Performance Databar
Vienna Design Week 2019 - Contemporary Silverware
Design Monat Graz 2019 - Chaotisch
Wuk Wien 2018 - Performance Databar
Neue Galerie Innsbruck 2018 - Kurzfilm Databar / #ScreenTime von Barbis Ruder
ViennaDesignWeek 2018 - Performance Databar
Stadthalle Graz 2018 - Chaotisch
Designforum Wien 2017 – Ausstellung Staatspreis Design "Fingerschinder"
Cinema Next Schubertkino 2017 – Kunstfilm "Touching Screens – Touching Skin"
Streetcinema Graz 201 6 – Kunstfilm "Touching Screens – Touching Skin"
Artist in Residence Rostfest 201 6 – Kunstfilm "Touching Screens – Touching Skin"
Festival Rostfest 2015 – Performance Face Weight Lifting
Shedhalle Zürich 2013 – Open Call Luegerplatz
Wiener Gebirgsverein 2012 – Fotoserie "Buildering"
Palais Palfy 2012 – Kunst: Tabu: Bruch / Spiel mit Grenzen und Tabus
Intertool Messe Wien 201 0 – ELRA Motorwurm
Luegerplatz Wien 2009 – Arbeitskreis zur Umgestaltung des Lueger-Denkmals in ein Mahnmal gegen Antisemitismus und Rassismus
Vienna Design Week 2009 – Dae City
VinziRast Wien 2008 – Der Blick von unten
Museum für angewadnte Kunst, Mak Nite 2008 – "Kunst di bewegn"
Armutskonferenz Salzburg 2008 – Der Blick von unten
2017 Staatspreis Design 2018 Gewinner "Design Concepts"
2011 Open Call: Handbuch zur Umgestaltung des Lueger-Denkmals
2008 Augustin Beilage – Der Blick von unten
2011 "Trendsport Bergsteigen im Spannungsfeld zwischen Konsumismus und selbst bestimmtem Abenteuer"
All material appearing on this website is copyright Jakob Glasner, Studio for Design. The content is protected under international copyright law. All rights reserved. Any redistribution or reproduction of part or all of the contents in any form is prohibited other than the following:
1) You may download to local storage extracts for your personal, non-commercial use.
2) The content may be featured on third party websites or sharing services for non-commercial use, but only if credited to Jakob Glasner — Studio for Design, and featuring links to the relating web pages. You may not distribute, reproduce or transmit the content for commercial gain, without the express permission of Jakob Glasner.